I'll get around to writing a final thoughts post on The Confidant, but first here's my thoughts on one of the best characters, Pang Sam Shun.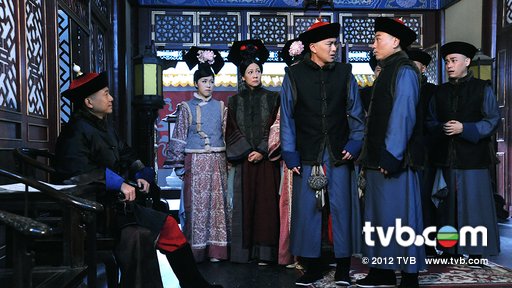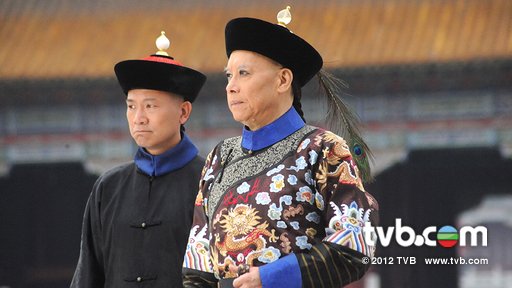 In the beginning, Pang Sam Shun was a horrible person; he bullied the other eunuchs and maids to get what he wanted. Since his uncle, Chan Fook, was the Grand Eunuch, Sam Shun could flaunt his power around. However, as time went by, viewers learned that he was in fact, a good person who was loyal to the Qing rule. I admit that in the beginning, I was glad to see Sam Shun get punished by the princess for picking on Sheung Hei. I was angry at him for causing Sin Yung's miscarriage and was looking forward to his doom. However, after various events and the teachings of the princess (the three questions he had to ask himself), he turned over a new leaf. He made friends for the first time in his life with Lin Ying and Sheung Hei, and after that, became part of the brotherhood that also included On Tak Hoi and Tim Sau.
I think out of all the characters, Sam Shun was the most well written, and also my favorite. Honestly, before Sheung Hei turned into some love sick fool and did ooc actions, he was my favorite. However, he became unlikable after falling in love with the princess, and Sam Shun eventually became my favorite character. I liked his uneasy friendship with Lin Ying, and how he was so loyal to the Emperor. He used to follow his uncle's orders, but afterwards learned how to think on his own. It was sad how little scenes there were of the five brothers before it was broken up, and I wish there were more.
I think this was the first time that I went from hating a character so much to loving them, and I hope TVB writes more characters like Sam Shun into their series. Power is a great actor, and it's just too bad that he didn't win Best Supporting Actor with Sam Shun.