I didn't watch A Great Way to Care, so I have no idea how the characters and relationships were like. To be honest I am only watching AGWTC2 because Tavia is in it. hehe Anyways, in a sense, AGWTC2 is a bigger production that some of the more recent series. The main cast has many big names, and even the supporting cast is well-known. However, having a bigger cast means less screentime overall for everyone, and this is especially true for this series since it only has 25 episodes. It's a shame, and since the cases are dragging as well, there's not that many cases in this series. Well, here are my thoughts so far.
Psychiatrists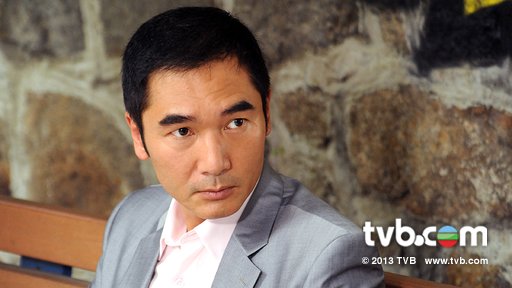 Ko Lap Yan (Alex Fong): Nothing much to say since he doesn't get a lot of screentime. I like his character though, since he seems serious but he jokes a lot too. He's also smart and helpful, so I hope he gets more focus soon, considering he is the lead...
Lois (Yoyo Mung): I don't have much thoughts about her yet, since she barely shows up. I do see her and Dr. Ko's relationship growing into something more than just colleagues, especially since her boyfriend Franco died.
Jackson (Edwin Siu): At first, I found his character funny and refreshing. However, he just gets on my nerves now. He has way too many scenes compared to the leads, and he's such a nosy person. I hate how he pines away for Scarlet (Christine Kuo), and those scenes are unnecessary. I really hope Scarlet ends up with Sunny (Power Chan). haha
Jade (Aimee Chan): She's an okay character, nothing much to say. I feel like her character is only there to be Jackson's love interest, since she didn't really help during the Zeus case.
Sam (Ram Tsang): I'm confused about his family matters since I didn't watch the first one.
I like Eric Li and Oscar Leung's characters, and it seems that Oscar will get more focus soon? I don't really care for Christine Kuo's character, but I do hope Power's does better as his job. haha
Police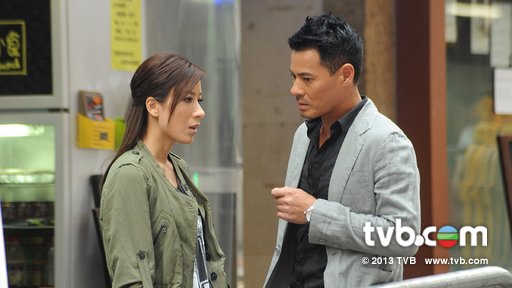 Chung Sir (Ben Wong): He's a typical cop character. I do look forward to his pairing with Tavia though!
Lam Chung Yan (Tavia Yeung) I liked her Apple character! Always saying "ding" haha. She was really cute. Her normal self is alright, she's a regular go-lucky girl. She's still pretty spunky though.
As for the cases, they were alright. I have to admit I didn't know who the real culprits were, haha. Szeto Fung really got on my nerves, though.