I started watching this series with high expectations, and I was honestly disappointed. I've always liked this genre, but half of the series was about Jackson's dragged on love life. I read that the producer wanted to use AGWTC2 to promote Edwin, hence his many scenes. It's alright for him to try and promote Edwin, but it would have been better if Jackson's storyline had to do with psychology or the cases. Nobody wants to see more of a two-timing and nosy, annoying guy, but apparently the producer had other ideas.
I feel AGWTC2 was a waste of the good cast. Ko Lap Yan (Alex Fong) was barely in the episodes for being the first male lead, and it was even worse for Lois (Yoyo Mung); both of their screentime was minimal and only slightly increased in the last five episodes.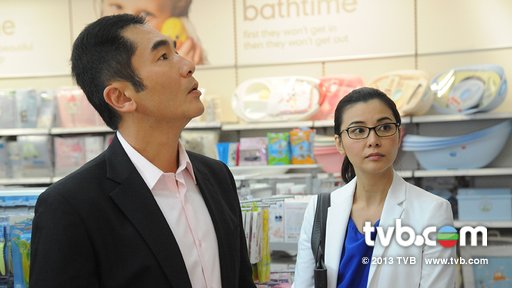 Their relationship is pretty cute, though. I knew that Ko Lap Yan would end up liking her, and it was cute when all the other doctors called him Dai So. If the series had focused more on these two leads, it would have been more interesting, in my opinion, and not strayed off the topic of psychology.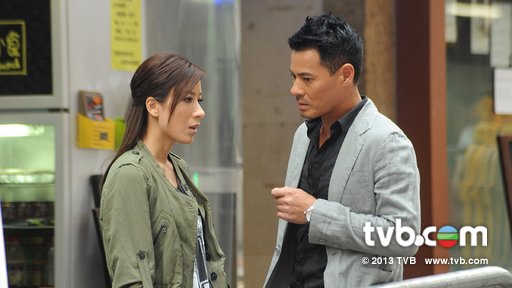 Ah Yan (Tavia Yeung) and Chung Sir (Ben Wong)'s story wasn't well developed, and their ending was rushed. The way that they started their relationship was very subtle, and I'm pretty sure other viewers were confused when they found out Ah Yan and Chung Sir started going out. Apparently some of their scenes were cut out, which sucks since I thought they were cute together. Ah Yan's end was sad, but there would have been no good ending for her. It was sad that Chung Sir woke up from his coma the day that Ah Yan died.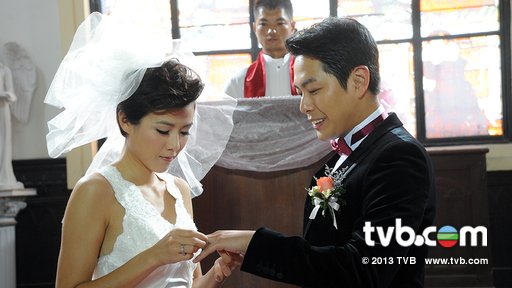 Jackson (Edwin Siu) got really annoying towards the end, especially when he started to cheat on Scarlett (Christine Kuo) with Jade (Aimee Chan). It doesn't even make sense why both of those nice girls like an annoying busybody like him. I have to admit that his random English phrases were funny (especially in episode 21), but it would have been better if he had less scenes. I wouldn't mind if he had his own series with a storyline like this; anything is better than having Jackson eat into the other cast's screentime.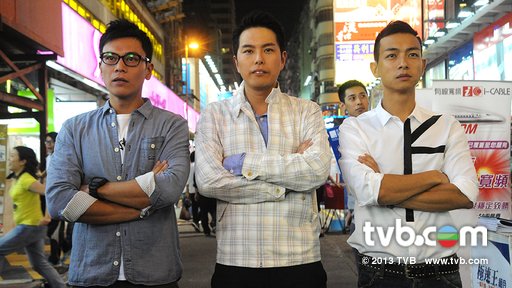 I liked Ken (Eric Li), Edgar (Oscar Leung), and Jackson's scenes together. I would have rather had the three 'brothers' appear together more than have Jackson relationship scenes. Honestly, Scarlett and Wong Nin Yuet (Power Chan) were pretty useless, and even Kei Gor (Li Sing Cheung) wasn't necessary. It was a waste for Ram Chiang and KK Cheung to be in the sequel again, too. Anyways, it was an okay watch. If you want to enjoy it, just skip through the Jackson scenes. The last storyline about Ah Yan was interesting, so just keep on watching just for it.