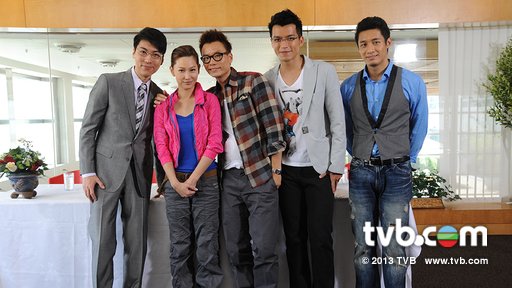 Summer was indeed the most boring storyline. It was unfortunate that I could guess the ending right from the start, but at least it was sweet. Although the idea about having a 'The Bachelorette'-esque show was supposed to be interesting, I felt it was kind of forced. They made all the bad people the typical evil person. However, what surprised me was how Jack (William Chak) turned out to be a crazy guy. It was actually quite unexpected, since I always thought that Kei Kei (Lee Yee Man) was the one who threatened Summer (Kate Tsui) and tried to kill her.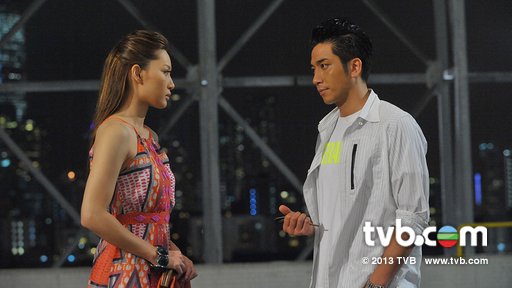 Summer and CK's (Ron Ng) relationship was a typical rivals turned lover one. It was sweet how CK painted(?) a picture of Summer for her birthday present. It didn't make sense how the car that ran him over was going so slowly, but it ended up forcing him to amputate his leg.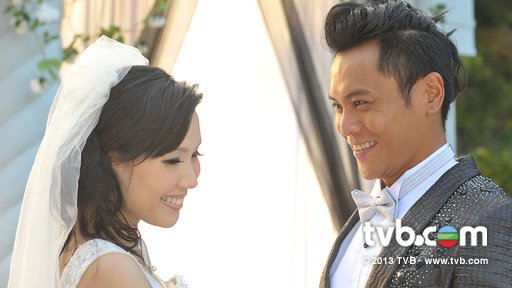 Chloe (Iva Law) and Eric Li (I forgot his character's name LOL) were cute together, but the relationship was sort of rushed in my opinion. If it was written better and we got more background on their characters, it would have made a better story than Summer and CK's relationship.